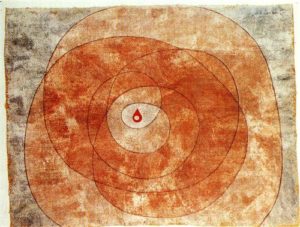 Davide Woods is a Canadian and Dutch musician and music therapist.
He was born and raised in Florence Italy.
Following a degree in Linguistics (Paris III) and studies in saxophone (Scuola di Musica di Fiesole and Conservatory of Paris) he graduated with honor in Music Therapy at University of West of England.
He has been working as music therapist in a variety of fields including mental health institutions, oncology rehabilitation centers, schools and prisons.
He teaches at the Music Therapy training course in Florence www.musicoterapiadinamica.it . and is coordinator of a musical centre for young children www.musicarte.it .
Presently he works in mental health, oncology with groups and in individual setting he works with children and adults with autism spectrum disorder and developmental issues.
He has taught workshops and seminars and collaborated with a variety of institutions and projects including "Music and Resilience" where he taught group dynamics applied to music therapy techniques  www.musicandresilience.org .
In his work he combines a psychodynamic oriented approach with techniques coming from his experience in improvised jazz music, theatre and teaching.
Aside to music therapy he has worked as English and French teacher and translator and has been involved in the production  of musical and theatrical works  (Associazione Fosca).
With Time Concerts  he collaborates as a local manager of the youth orchestra Festival in Provence http://www.timeconcerts.co.uk/english/home/ .
Contacts:
+39  320 11 53 216
davide.woods@gmail.com